Sept. 19th 2017

ARRRRRRRRRRRRG!
Pirate Night!




Sept 19th is the "official" International Talk like a Pirate Day and we gonna be havin' some fun matey.




Tuesday




Propaganda
6 S J St,
Lake Worth, Florida 33460


( map )




8:55pm - 1am


This Frank-E-oke show
hosted by Fred C.





Make sure yer Capt'n Frank E's friend on Facebook ifin' ye be wantin' updated info & treasure maps.




Rum drink specials, Pirate's punch, maybe even a rum cake!
(remember rum cures scurvy, so drink up, it's good for you!)

Free drink ifin' wees likes yer outfit!

$25 bar tab for the best song about Pirates, Pillaging or Booty.

$3.50 random shot specials - all night long!

Dress up, have fun, talk funny.


NO NINJAS ALLOWED! ! !








No one will be admitted who is under 21 or suspected of being a Ninja.





Here be some photos of past Pirate Parties
Pirate Party 2010




Here be some videos we pirated to help ye get in the mood.

This be teachin' ya the five A's of talking like a pirate.






This be slower, but be teaching yer more phrases.






Just so's ya knows we's not be makin' dis stuff up, here's the wikipedia.org entry that be explainin' the holiday pretty well.

And here's the "official" Talk Like A Pirate day web site http://www.talklikeapirate.com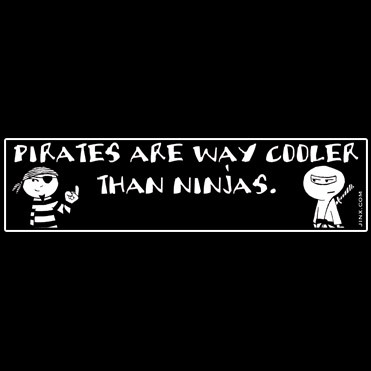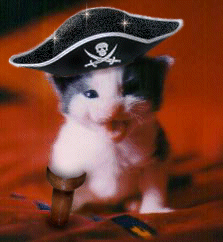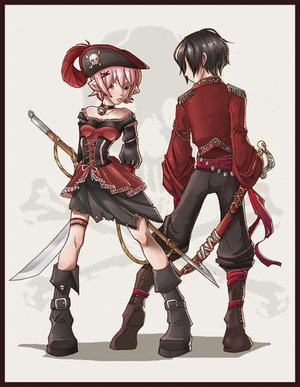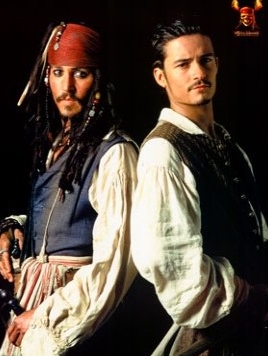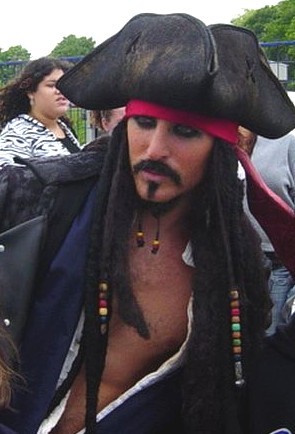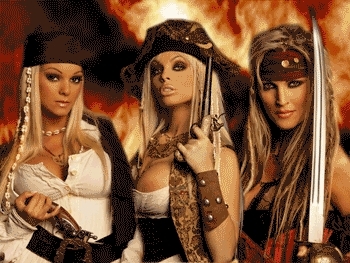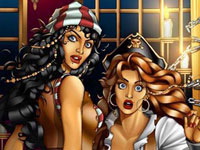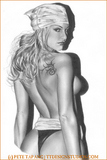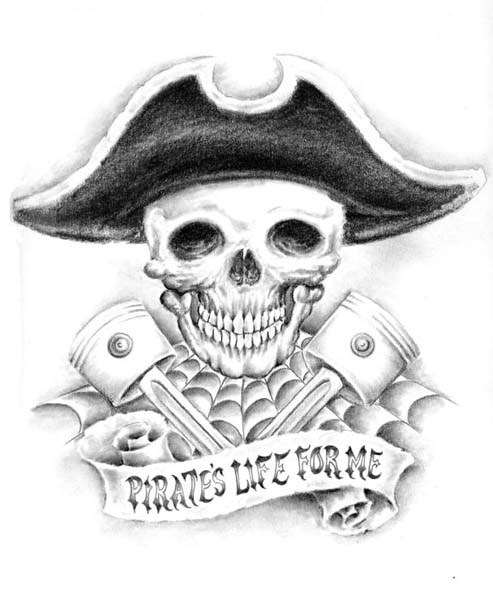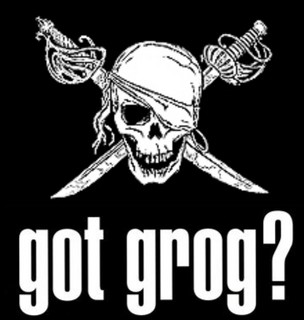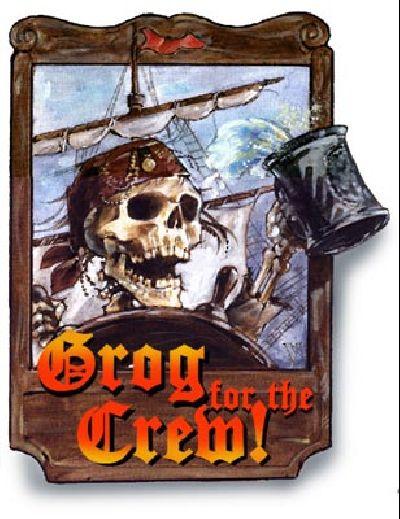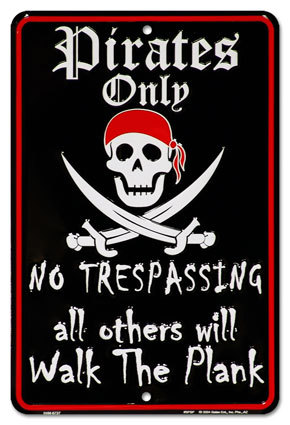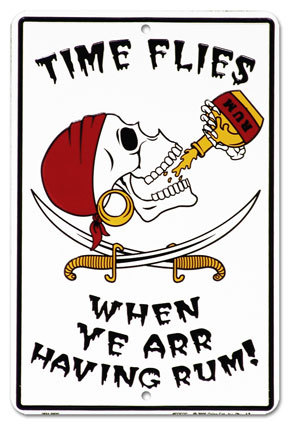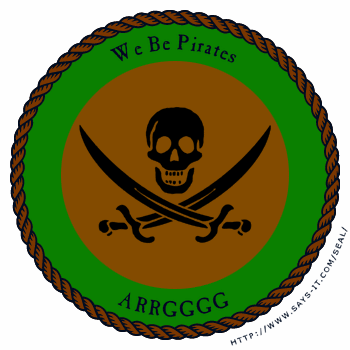 Frank-E-oke.com